groups, organizations and resources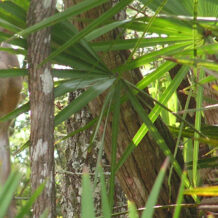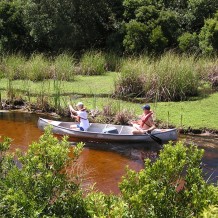 Juniper Springs
The US Forest Service information portal for swimming, hiking, camping or paddling at Juniper Springs Recreation Area.
The St. John's Riverkeeper coordinates environmental advocacy within and concerning the St. John's River system and is a good resource for information about river issues.
The Florida Geological Survey manages a compendium of information almost all of the 700 springs in Florida.  I like their pictures. springs
The St. John's River Water Management District.  The district is the author and sponsor of  a large volume of studies and reports which are available online.
The website of the Florida Springs Initiative under the umbrella of FDEP this website provides a variety of information on springs and caring for springs.
The Howard T. Odum Florida Springs Institute led by Dr. Robert Knight provides strong science based advocacy and conducts research projects around springs country.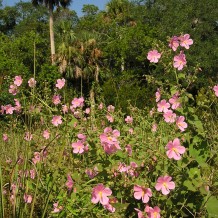 A variety of paddling groups come to Juniper Creek to spend the day on the canoe run.  It can be said that these paddling groups are also advocacy groups as they clearly appreciate and love Juniper Springs.  Every weekend throughout the year families and groups wind their way through the seven mile jungle gauntlet.  It is not unusual to see wet people that have flipped their canoe.  Even if the going was a bit too wet and wild for some, all can appreciate the jewel that is Juniper Creek.